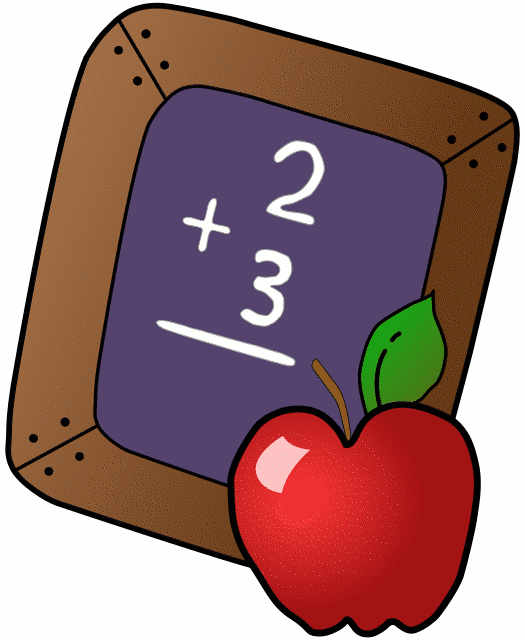 Unless otherwise noted, all classes are
FREE
and childcare is not provided. You do not need to sign up for the class unless it is indicated under the post.
This week all of my classes are private classes so please plan to attend another class. I am still planning to teach in Salem on Friday, August 5, 2011. The August 6, 2011 Marion, IL class was cancelled. I am still available to teach that morning if you're interested in setting up the class. It would have to be in the areas around Benton, Marion, Mt. Vernon, etc. I do not want to travel more than 40 miles from Benton. If you're interested in setting up a class for this morning, please email me at
thefrugalfamily@ymail.com
.
Wednesday, July 27
Paris, IL
Private Class
Thursday, July 28
Cunningham Children's Home
Private Class
Friday, August 5, 2011
Marion County Savings Bank Annex
6-7:30pm
Tuesday, August 9, 2011
6pm
Sullvian, IL
Private Class
Tuesday, August 16, 2011
Life Span Center - Charleston
11021 E. CR 800 N
Charleston, IL 61920
1:00-2:30 PM
Thursday, August 25, 2011
First Christian Church, Atwood
229 S. Main
Atwood, IL 61913
6:30-8PM
Thursday, September 1, 2011
Oakland Senior Center
106 W. Main
Oakland, IL 61942
6:30-8 pm
Saturday, September 17, 2011
Mt. Zion Christian Church
1125 Florian Ave
Mt. Zion, IL 62549
Time is to be determined
Week of September 18-24, No Classes
Thursday, September 29, 2011
GT Church
500 S. 27th Street
Decatur, IL
6:30-8PM

Thursday, October 6, 2011
Private Class in Farmount, IL

Saturday, October 8, 2011
Sullivan, IL
Details TBD
Thursday, October 13, 2011
First Baptist Church, Sullivan
Details TBD
Tuesday, October 18, 2011
Parkland College
Adult Education Class
Time TBD
After October 18, I will not be scheduling classes until 2012 due to holidays. I am a holiday junkie and want to enjoy every minute with my husband, kids and family. I won't be scheduling 2012 classes until January so if you're interested in being on the waiting list for 2012, please email me at
thefrugalfamily@ymail.com
and write 2012 Class in the subject line.
If you see holes in the schedule, it's because I'm waiting to hear back from a few people.